OUR STORY
#How did I meet HOTEL PACIFIC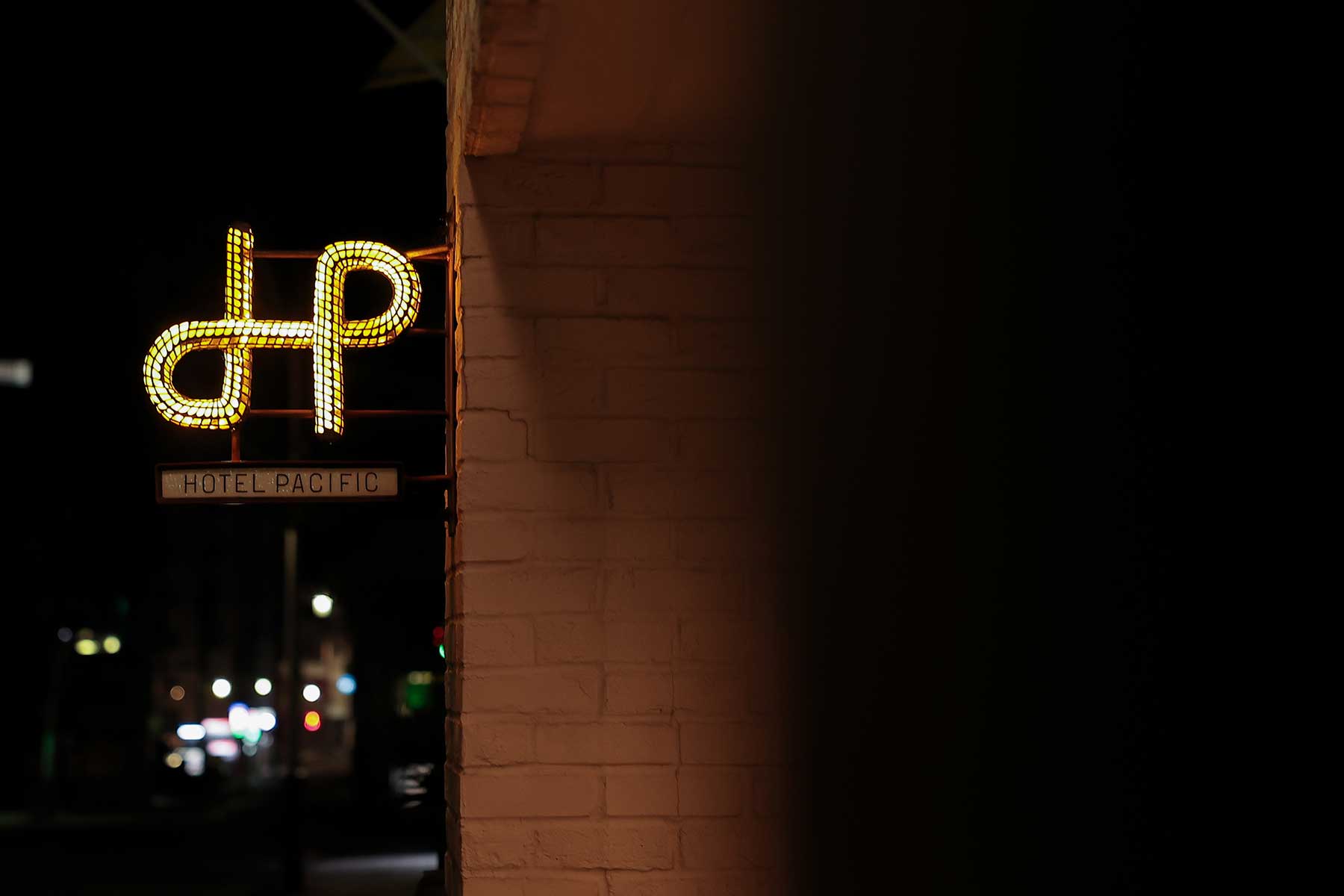 A furniture store owner who was a mentor of mine contacted me about a hotel that had management problems. He was looking for someone who could take over. I told him would ask around.
Honestly speaking, I had been interested in hotel management for a bit before hearing about this opportunity. I do like traveling and hotels, but I needed some time to think about it. Over the next few days I asked myself if I could run a hotel. We do not want to lose the history of the old hotel, but we do want to create a new future that not only the locals love but also tourists. There was no end to all the thing, that needed to be done but I was excited. In the end I decided to pursue the dream of managing at a hotel. Once decided I started tackling problems quickly.
My first step was to assemble a team to help me. Since I and my team had no experience in hotel management I had to rely heavily on the intuition and business skills of our team. We were full of confidence, but it was like trying to find our wad in a dark room.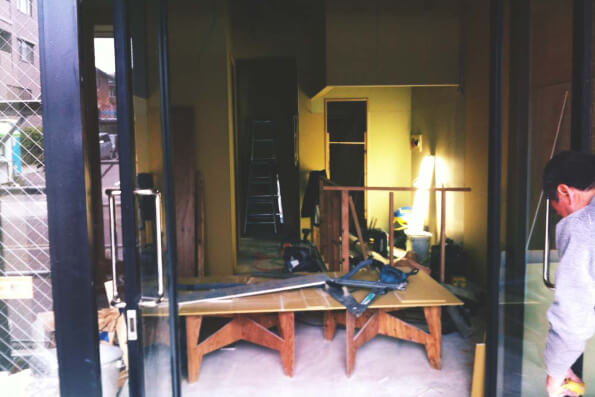 Without the staff, architect, web designer, lighting designer, furniture craftsmen, and more we wouldn't have been able to open this hotel. With the help of my friends I was able to find my way throughout that dark room and opened this hotel and I was very happy. We want to remember the passion and the emotions we had when we opened this hotel.
Travelers visiting a strange city filled with wonder will hopefully find our hotel full of warmth and hospitality. We want to be a highlight of your trip.
Mark Ink. CEO Masakatsu Yonebayashi